Why users want Eventelling?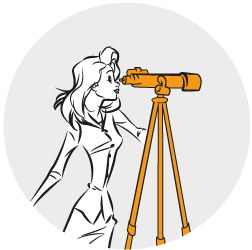 Always close to your clients through the mobile.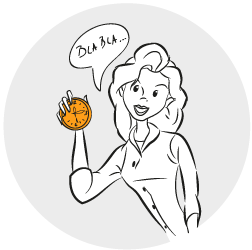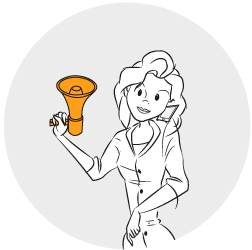 Personal and group communications.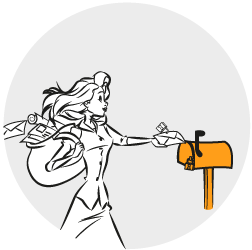 Secure communications for them.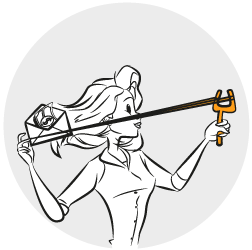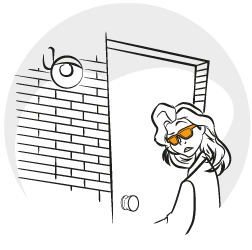 Private and safe Chat for a group of clients.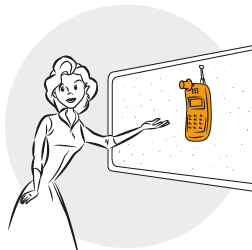 Communications provided on your mobile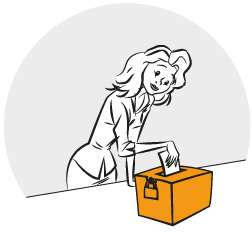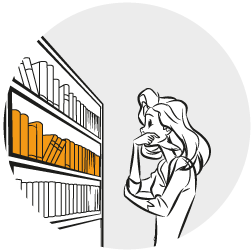 Access to your own files directly.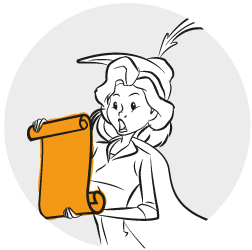 A historical of all messages is created.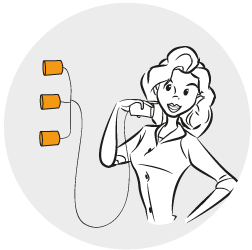 Forward your news virally.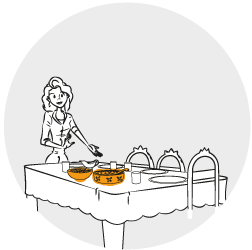 Are you coming? Confirm your attendance.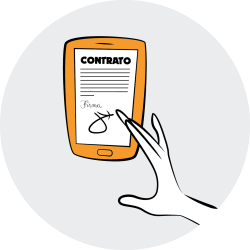 Signing documents from your mobile.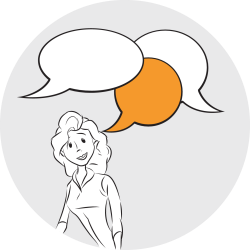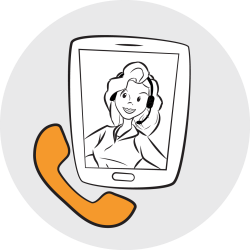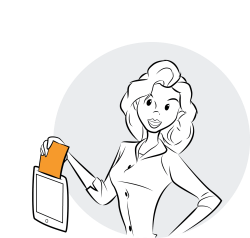 Participate wherever you are.